Organic Strategy
Boost Your Amazon Sales Permanently!
World's largest Amazon Marketing & Operations agency!
GROW SALES & INCREASE REVENUE
Appear On the Front Page of AMAZON!
We offer professional Listing services that help sellers increase their organic search score drastically in order to compete for the highest rankings — even when it comes to highly competitive keywords.
Amazon Research and Analytic service allow the sellers to scan the competitive market, consumers, and product outsourcing that fits within your virtual and physical setup. The data-driven information saves you from painstaking manual data collection and gives a clear idea about the current Amazon trend along with the supply chain.
Amazon platform, as everyone knows, is a buyer-friendly platform. So, through Amazon Listing Optimization, the target is to impress consumers and persuade them that this is the right and best available product for them.  The method is a mesh of keyword researching and imaginative, but client-oriented copywriting to bring more organic visits and boost sales.
Amazon Page#1 Ranking Service brings the best available optimization and reviewing cards in the table to boost sellers' product page in the higher ranks for increased visibility and skyrocket profits. Our ranking team works with enthusiasm and passion for ranking you no. 1 from any position you want.
Amazon Customer Review management service lets you collect, post, and update the reviews on your products. It boosts your ranks and sales while outlining the future product list. The time to time updates assist you to realize what is going on and stay ahead of everyone.
To gain profit from the competitive Amazon stores, you will need to boost your product both internally in Amazon and externally. Only an expert professional team knows the full range of marketing strategies in Amazon without violating its guidelines. So, it is your jackpot when you know the right promotion techniques.
Amazon Seller Account Management service frees you from the hectic of looking after everything from promo sales to monitor metrics. Our professional Virtual Assistant(VA) delivers flawless management service to increase your profit margins and plan better for the future.
"We've looked at a lot of SEO solutions but these guys were always the clear favorite. They have the right strategy and they've been awesome to work with."
Irene Warner
CEO & Founder
"We have a constant flow of new leads thanks to this amazing SEO company. They gave us all the tools to convert leads into customers."
Jeffery Polk
CEO & Founder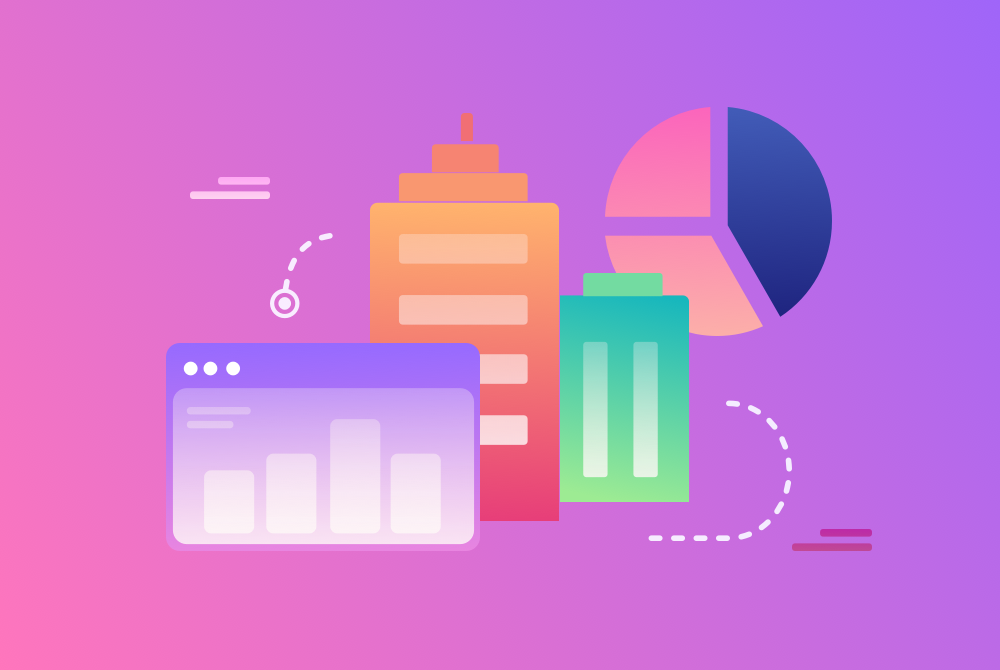 This website achieved Google ranking in four months: Ranks #1-#3 for keyword "Opertray"